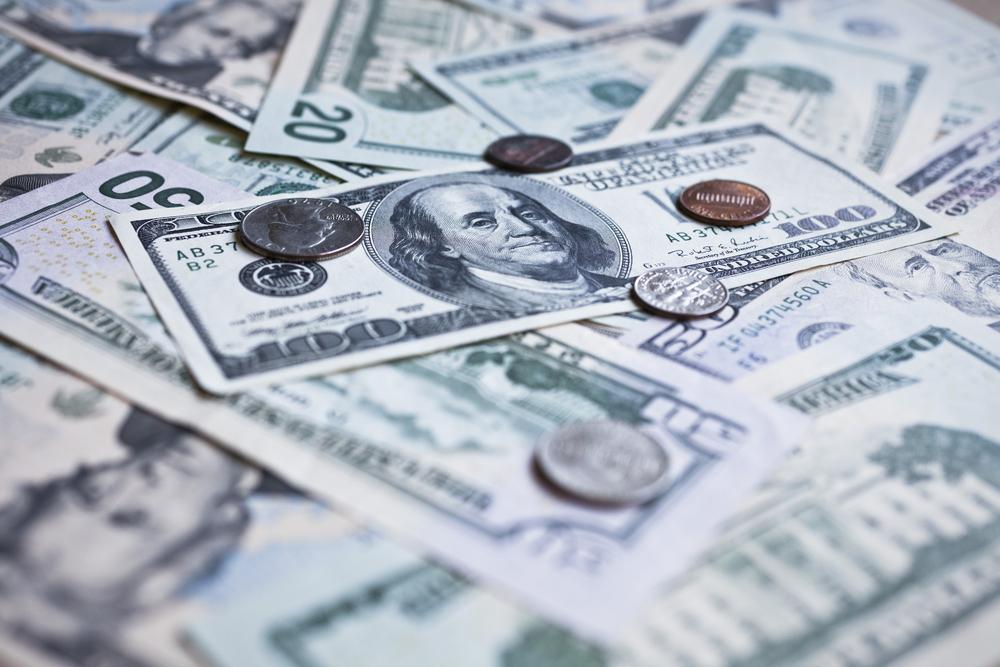 North Carolina is in a position to issue bonds and borrow $11 billion over the next 10 years, according to a recent study released by the Debt Affordability Advisory Committee.
The committee was chaired by North Carolina State Treasurer Dale Folwell (R-Winston-Salem), who releases a statement about Democratic Gov. Roy Cooper's reaction to the report.
"We regret that the governor has chosen to politicize a nonpolitical, nonpartisan, data-driven report based on math, not opinions,'' Folwell said. "Perhaps his energy should be more appropriately focused on correcting the multibillion-dollar mismanagement at his own Department of Transportation, which, according to this report, has maxed out its credit card and has no remaining debt capacity for a decade. This would be a greater service to the public than using the important issue of school construction to try and score political points."

North Carolina State Treasurer Dale Folwell (R-Winston-Salem)
Last year, Cooper proposed a $3.9 billion bond to renovate and build schools and upgrade water and sewer systems.
"We must build schools to get our children out of trailers and reduce class sizes, and a bond now at extremely low interest rates is affordable and necessary," Cooper said in a statement. "Our state is growing at a remarkable pace, and we should let the people vote on a bond that would help us keep up with the demands of that growth."
According to the governor's release, the bond includes $2 billion for public schools statewide, $500 million each for improvements at community colleges and University of North Carolina campuses, and $800 million for local water and sewer projects.
The proposed bond would set aside $100 million for the North Carolina Museum of History and the North Carolina Zoo.
"It is required by statute to analyze the state's debt capacity,'' Folwell said. "That capacity is directly related to the state's creditworthiness. The state is no more or less creditworthy today than it was the day before the report was issued.
"However, the state is considered highly creditworthy because it has demonstrated the ability to make good decisions on living within its budget and knowing when to issue debt," Folwell continued. "The report's increase in debt capacity is more related to a change in methodology than any real change in the state's ability to issue debt.''
Folwell said the report does not endorse or speak to any proposal to issue debt. The change in debt capacity is analogous to a credit card company raising the credit limit. Higher borrowing ability does not mean it is wise to spend up to that limit.
The decision to use debt capacity for any proposal is the initial responsibility of the General Assembly.