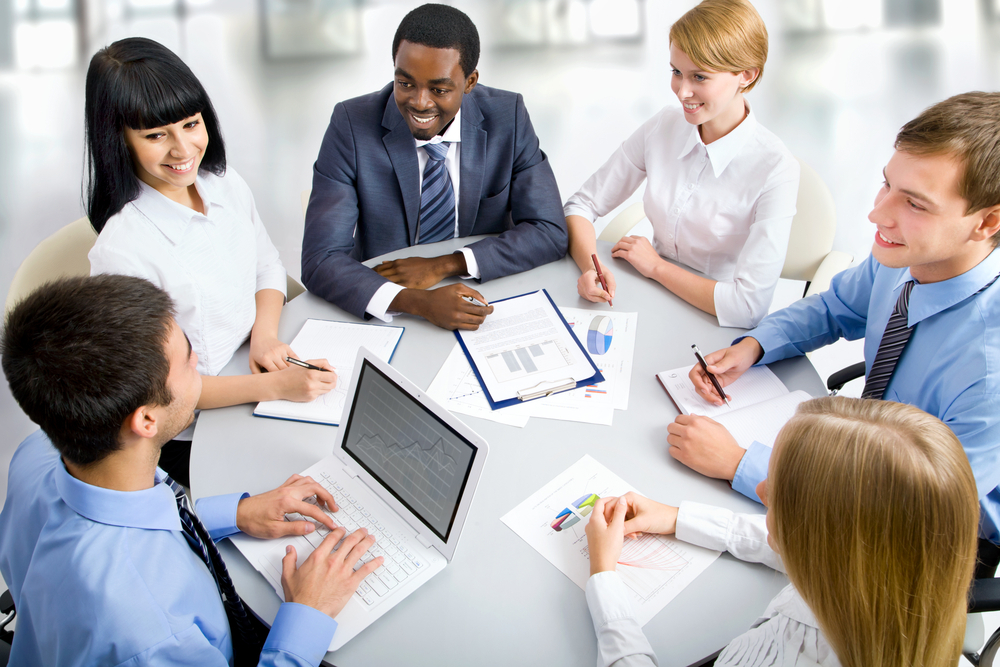 Shutterstock
Haywood County issued the following announcement on Feb. 14.
The Haywood County Board of County Commissioners is seeking applicants to fill one position on the Haywood County Public Library Board of Trustees. The position will fill an unexpired term ending March 20, 2023.
Application forms may be downloaded from the "How Do I" section of the County website, www.haywoodcountync.gov; or picked up from the County Manager's Office, Haywood County Courthouse, Third Floor, 215 N. Main Street, Waynesville, North Carolina from 8:00 a.m. to 5:00 p.m. Monday through Friday. Completed applications may be returned to the County Manager's Office or attached to an email to Tracy Wells at Tracy.Wells@haywoodcountync.gov.
For more information, contact the County Manager's Office at 828-452-6625.
Original source: https://www.haywoodcountync.gov/CivicAlerts.aspx?AID=152